We offer solutions to organizations interested in obtaining certifications for both national and international standards in order to adapt to the current competitive and globalized market.
Additionally, we provide services for supplier homologation and training to enhance the operational excellence of their teams.
Our services CERTHIA is a Certification Body that provides certification, training, and supplier evaluation services based on excellence, in an objective and impartial manner, with highly qualified and competent personnel, through efficient and sustainable processes.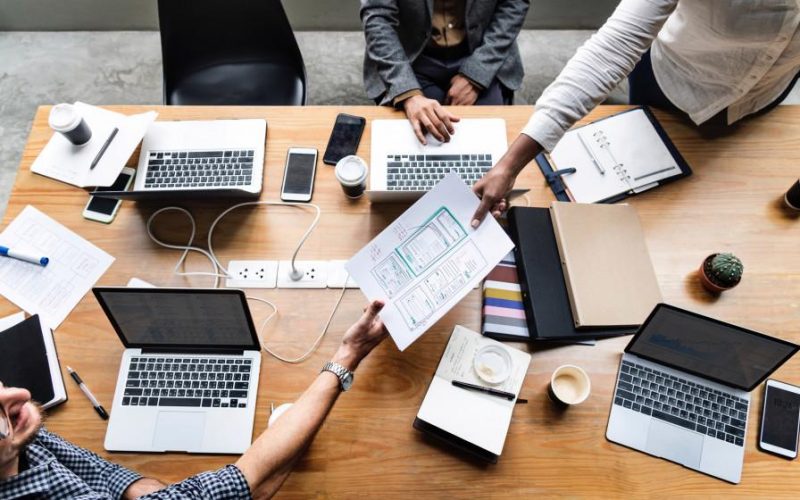 Certhia is an accredited Certification Body that can assist your company in reviewing compliance with regulatory requirements in areas such as Quality, Environment, Health and Safety at Work, Energy, Anti-corruption, Agri-food, Tourism, and Information Security, among others. With a personalized approach and extensive experience in the certification field, we offer tailored solutions for each organization, ensuring compliance with regulatory standards and improving operational efficiency.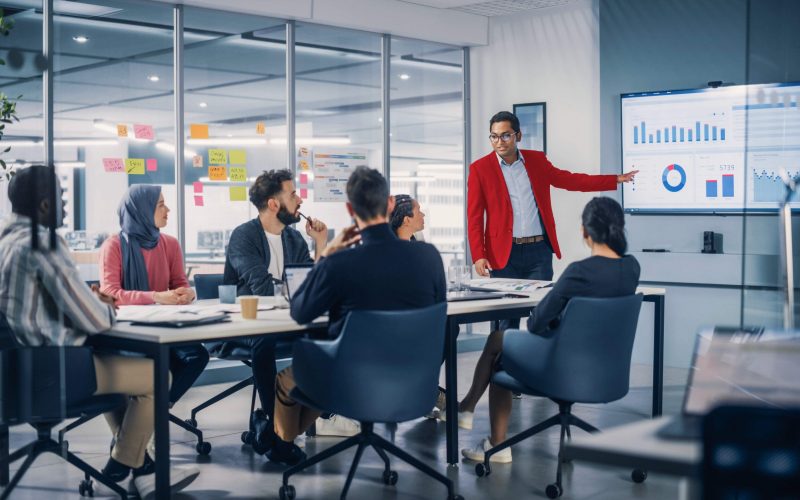 Certification, Supplier Evaluation, and Approval
Certhia offers advanced computer tools for providing customized supplier evaluations and approvals that are tailored to meet the specific needs of each client. Our solutions ensure efficient and effective management of the supply chain. Whether you require an initial supplier evaluation or ongoing monitoring, Certhia has the expertise to deliver the right solution for your company.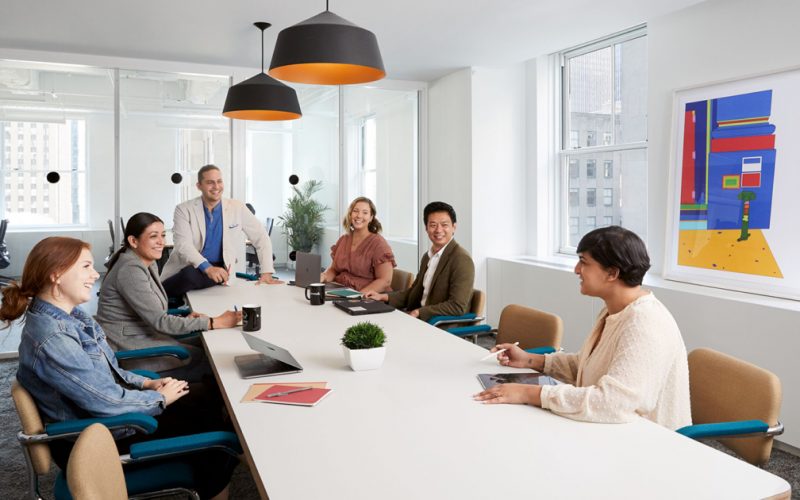 Certhia provides customized training courses that are tailored to meet the specific needs of each organization. Our courses, offered either at our facilities or at our clients' offices, are designed to provide comprehensive training in various management areas, ensuring that participants can apply what they have learned in their daily work. We take pride in delivering training solutions to organizations of all sizes and industries.
Ofrecemos soluciones a empresas interesadas en homologarse y certificarse con las normativas esenciales para ajustarse al actual mercado competitivo y globalizado. Adicionalmente prestamos servicio de capacitación de personal para integrar a los equipos de trabajo a las nuevas normativas vigentes.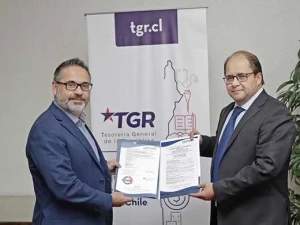 En línea con los avances asociados a la modernización del Estado, el organismo acaba de obtener la recertificación ISO 9.001-2015, para continuar demostrando el valor
Leer más →
¿Bucando algo en específico?